Home| Brochure| About Chef Jack's| Contact us

More Great Photos on Chef Jack's Flash Site




More Great Photos on Chef Jack's Facebook
Social Galas
When Wisconsin's social clientele demand excellence,
Chef Jack's is called upon to orchestrate an event to remember.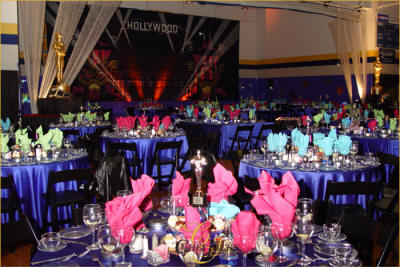 The collected efforts of our finely trained chefs and experienced wait staff will
ensure this year's fundraiser, prom, or holiday party is the best ever.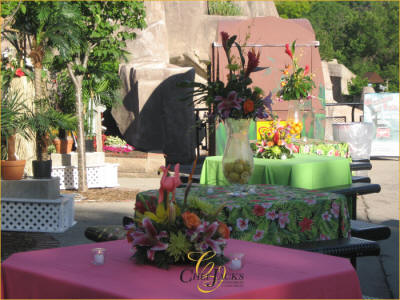 Fundraisers: Make this year's fundraiser a star-studded event. An elegant Sit Down Dinner makes your guests feel pampered and sets the mood for giving. Let the bidding begin!
Open House: Show off your new venue in style. Our Epicurean menu allows guests to explore and take in all your hard work while our professional wait staff hand passes an array of food selections.
Prom: Let Chef Jack's help create the theme for this year's event along with a fun, and exciting menu.