Home| Brochure| About Chef Jack's| Contact us

More Great Photos on Chef Jack's Flash Site




More Great Photos on Chef Jack's Facebook
Corporate Events



Chef Jack's has built it's reputation with some of Wisconsin's finest companies by providing excellent food and great service when it's most important. From black tie affairs that have to impress to family fun picnics, we understand that your event is a reflection of your company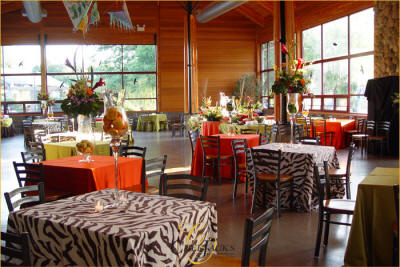 Chef Jack's understands and helps meet your
business objectives. We are driven to provide
perfectly executed events and beautifully
presented food.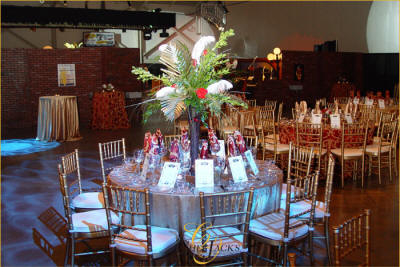 Employee Appreciation: At the end of a long, successful year, reward your employees with a celebration to show your thanks. It's a great way to boost morale and keep spirits high.

Holiday Events: Eat, drink, and be merry! Ring in the holiday season with a festive gala. Our European Food Stations menu is the perfect choice for holiday cheer.